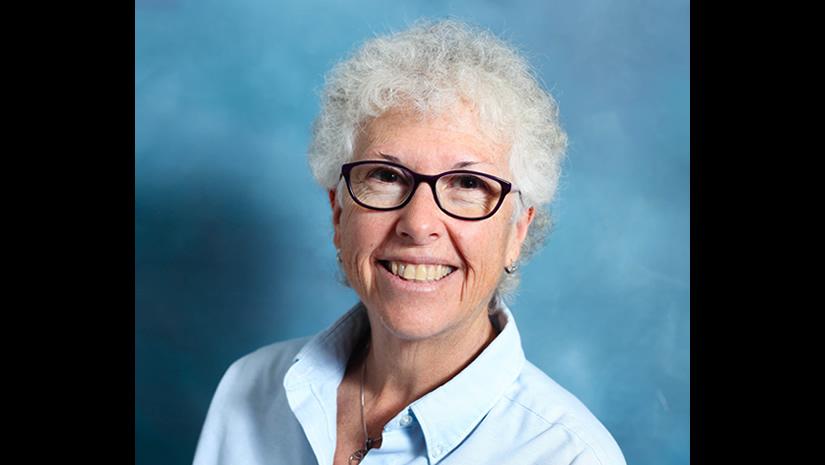 Rev. Annie Britton was ordained to Christian ministry by the Church Within A Church Movement on Sunday October 19, 2008 at Mount Vernon Place United Methodist Church in Baltimore, Maryland.
Since then, Annie has continued to examine, ponder, question, and challenge Christianity, ministry, intersectionality, and Annie's inherited and internalized whiteness.
A "Ministry of Presence" would best describe how Annie moves in the world, attempting to provide meaningful dialogue along with theological depth and loving care.
Annie's work on the National Coordinating Team of CWACM has centered the Beloved Community – seeking new pathways to building community that can then inform and guide individuals and the community to greater understanding and resiliency.
Annie has long attended to the need for language that seeks the greatest inclusion of all, and Annie actively de-centers traditional theological language, as well as binary language and worldviews that exclude so many.