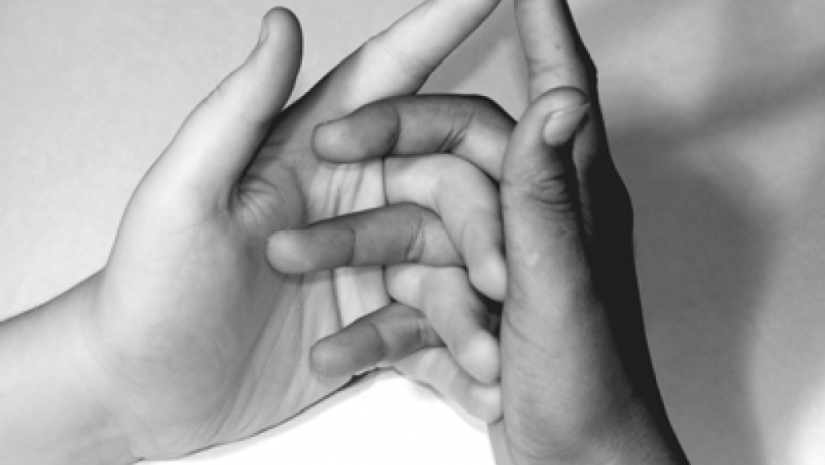 "The sound of a single door opening can be louder than that of a hundred being slammed shut." Manuel Ayala, CWACM member
The Working Strategies of The Church Within A Church Movement
Provide a pathway to Extraordinary Ordination for those denied ordination because of sexual orientation, gender identity/expression, inclusive progressive theology, and for people for whom ordination through CWACM would enable a liberating expression of justice ministry within a community of mutual accountability.
Promote progressive and just ministries.
Break down the walls of racism and white privilege and all exclusions based on perceived differences.
Provide curriculum and worship resources for the progressive, inclusive church.
Cultivate ecumenical partnerships.
The Time is Now
The Church Within A Church Movement senses the Divine call to be in mutual relationship with those on the margins.
We learn from each other and with each other by creating a shared space of mutual accountability and responsibility.
The Church Within A Church Movement digs deep to understand our core values of faith, justice and community.
The opportunity is before us to love neighbor as self. Let's break out of the church box, acting with the guiding winds of the Holy Spirit, and do a new thing.