Transgender People Are Us: Your bias is my burden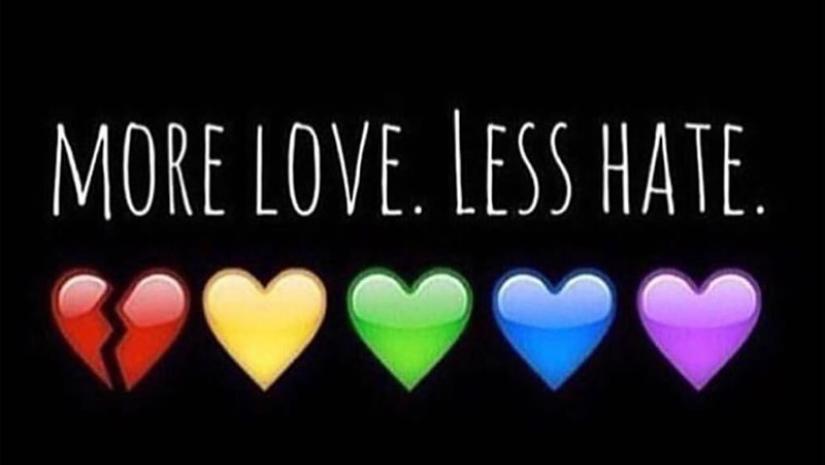 WE ARE
Transgender and Gender-Non-Conforming (GNC) and we are part of the very fabric of this nation. We serve in all branches of the military with pride and honor. That we choose to volunteer for service is testament to our desire to offer ourselves in duty to country over personal comfort.
If there is a burden on any system it is the fault of the system, not the people trying to fit into something that was designed for a binary that no long exists.
Let's be outraged that WE – Transgender and GNC kin – are being killed, marginalized, criminalized, scapegoated, underemployed, institutionally oppressed and live in poverty at alarming rates with little to no response.
Your bias is my burden.
Let's stand together for truth, loving kindness and see each other through the lens of other. Let's sit through our discomfort and listen as if our lives depended on it.
Further reading
Trump Said Trans Soldiers Come With 'Tremendous' Costs. He Is So, So Wrong: Meanwhile, the Department of Defense drops $84 million a year on Viagra.
Quick Guide to the Criminalization of Transgender and Gender Non-Conforming People
National Coalition of Anti-Violence Programs: National Advocacy for local LGBTQ Communities – CWACM is a member of NCAVP through our program partner, Rainbow Community Cares in the Triangle Area, NC.