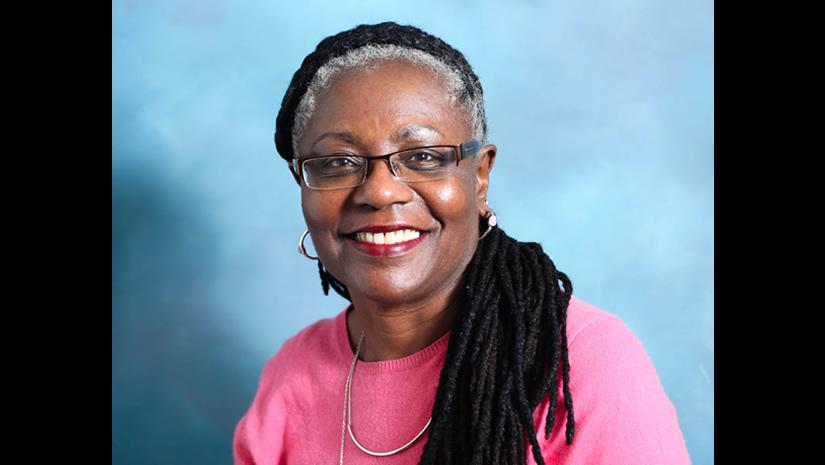 Rev. Vernice L. Thorn, MA, LPC is an ordained clergywoman of Church Within A Church Movement (CWACM); a national organization whose focus is the intersections of oppression. Vernice is a retired pastor whose ministry continues to be one of welcome and inclusivity.
Vernice's passion is finding harmony in life as she works to build places of trust and equity starting with individual balance of mind, body and spirit. She accomplishes this through meditation and counseling.
Vernice is the creator and owner of All Inclusive Ministries and is a licensed counselor for the state of Illinois.