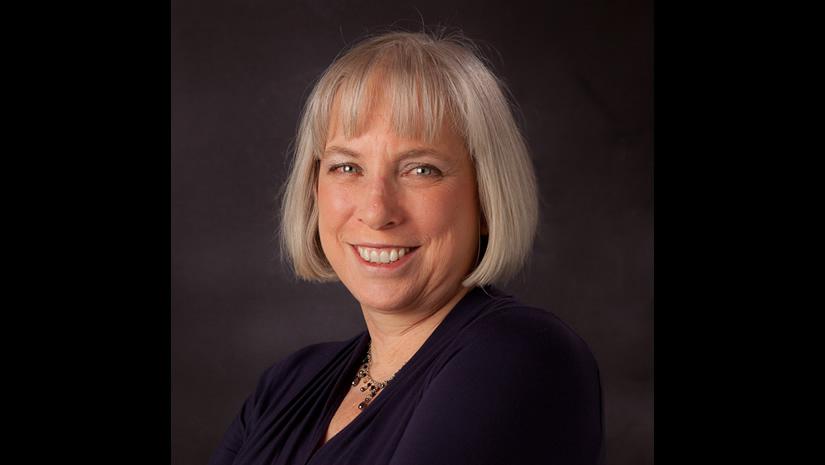 Robyn is an experienced pastor, spiritual director, and worship leader.
She currently grounds her work by serving as a part time hospice chaplain. Death and the grief surrounding the loss of someone we love is always a transformative experience. Robyn is honored to be able to be present with the living and dying processes, and to be able to be at the source of discovering hope in the face of death.
She also consults with movement driven nonprofit organizations.
Robyn graduated summa cum laude with a Masters of Arts in Transformative Leadership from the California Institute of Integral Studies in May 2015. She completed a Master of Divinity from Pacific School of Religion in 2008 (also with honors).
She is an ordained minister with the Church Within A Church Movement and a member of the Board of Trustees of Big Sky Unitarian Universalist Fellowship.