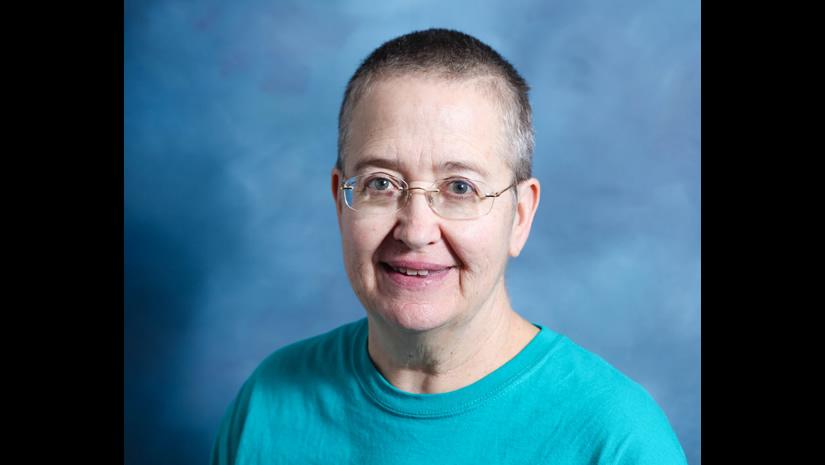 J Zirbel (no pronouns, simply J) is a minister, ordained in the Church Within A Church Movement and co-founder and executive director for Rainbow Community Cares (RCCares).
J served on the Governance Committee of the National Coalition of Anti Violence Programs (NCAVP), as a member program of NCAVP, a non-profit working to support transgender and BLGQ+ survivors of violence, to educate service providers and community members, and to advocate for federal and state policy changes to prevent/end violence.
J came to North Carolina via New York, having worked as a case manager, and Iowa, where J served on the Iowa Gender-Specific Services Task Force of the Iowa Dept of Human Rights.
J has spent decades in various levels of grassroots organizing, a significant amount of that time with transgender and BLGQ+ community leaders and faith-based organizations. J's ministry involvement included serving as British Methodist minister in an ecumenical parish near London.