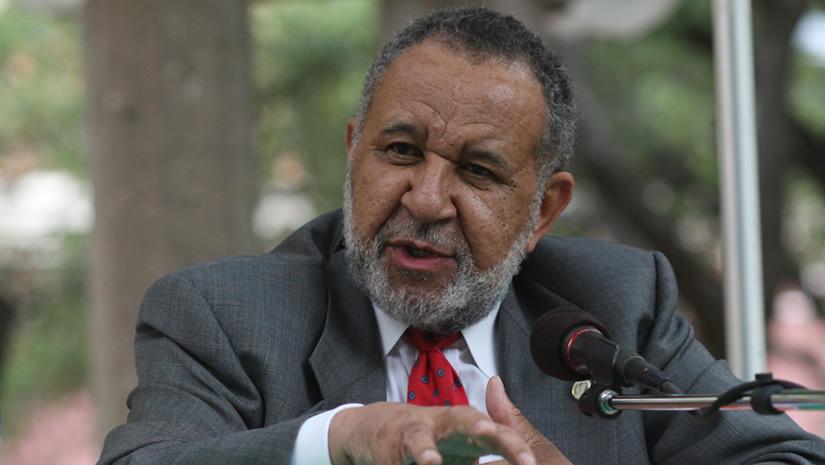 Rev. Gil Caldwell is a retired United Methodist clergyperson and holds Dual Covenant status with CWACM.
He writes:
I believe my possessing Dual Covenant status is a way of publicly saying that although I am not separating from the United Methodist Church, my "personal (faith) integrity" compels me to relate to a faith community, CWACM, which affirms and gives witness to authentic inclusivity.
He is a co-participant in Truth in Progress.
He is the inspiration and namesake for CWACM's Gilbert H. Caldwell Justice Ministry Award.