Rev. Dr. Mindy Johnson-Hicks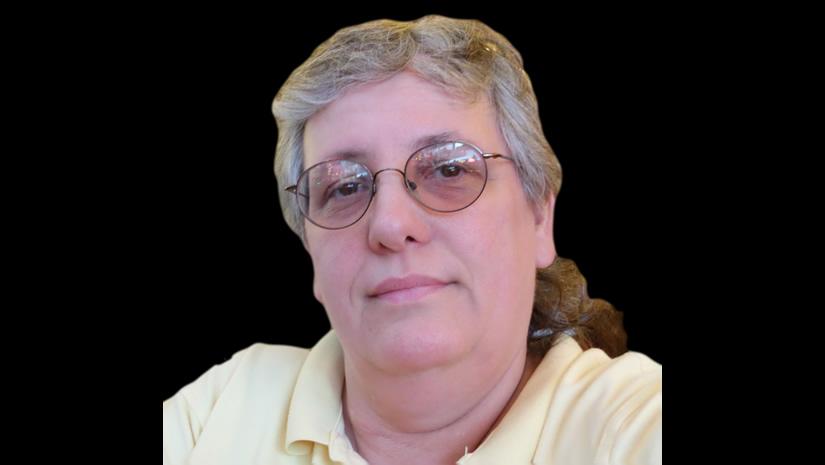 The Reverend Dr. Mindy Johnson-Hicks completed advanced studies in Leadership and Biblical Preaching at Asbury Theological Seminary. Mindy's leadership course work included church visits in Houston, Cincinnati, Florida, South Korea, London, and Oxford University. She traveled with students from around the world and shared in a pilgrimage through England examining historic sites connected with United Methodist founder John Wesley.
Mindy's dissertation established that a correlation exists between effective spiritual formation practice and dynamic emotional well-being, answering a lifelong question following a childhood diagnosis of PTSD related to familial alcoholism and domestic violence.
Her doctoral course work built upon a foundation of education and service. Her educational foundations derived from her graduate work at Saint Paul School of Theology and undergraduate work at Manhattan Christian College and the University of Alaska.
Her foundations in service began as youth minister and then senior pastor in the United Methodist Church. Missions work took her to New Orleans, Louisiana; Greensburg, Kansas; and the Tri-state edge of the Blue Ridge Mountains.
Rev. Dr. Johnson-Hicks is currently executive pastor to Redemptive Work, where she has co-authored two books: The Wealth of Poverty and A Bias Toward Action now available on Amazon.
Mindy lives a beautiful life in love with Jesus and with her wife, Amy. Her ministry credential resides in the fellowship of believers in the Church Within a Church, a Methodist-related grass roots movement BEing community, faith and justice.