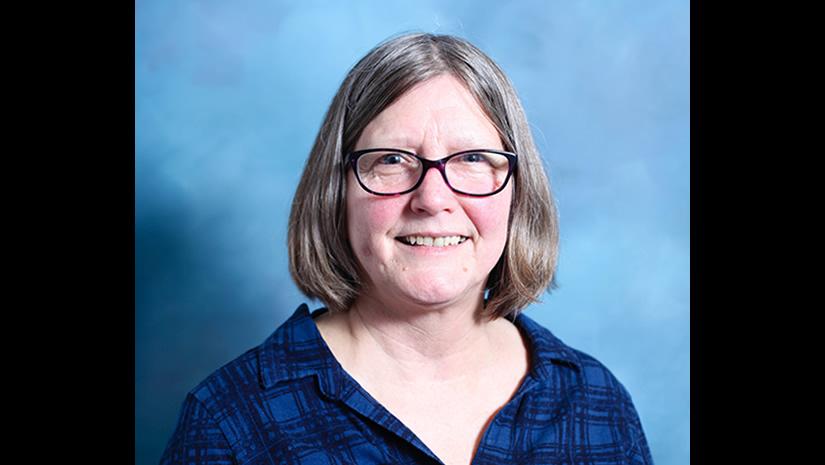 Colleen Riley; cis-gender, white, lesbian; Kansas prairie and a love of horses are important aspects of what shaped me.
A mother of three and a United Methodist clergy, I was closeted until my partner's death made clear this closet could not be. CWACM provided safe space to be, to unwind my internalized oppression; to decide in 2010 after an intentional discernment to release my United Methodist credential.
Freedom came to so many areas of my life; being out with my family, with former colleagues, lifelong friends, and former parishioners. I am ever thankful to my friends in the movement who offered spiritual support and direction.
Over five years later I was healed enough to again wrestle with the decision to carry the mantel of responsibility as clergy. After the rigors of candidacy, I was accepted as a clergy with CWACM and ordained in the fall of 2017. Currently I have a meaningful ministry with soldiers doing psychotherapy.