Our Family, Our Loss, Our World to Change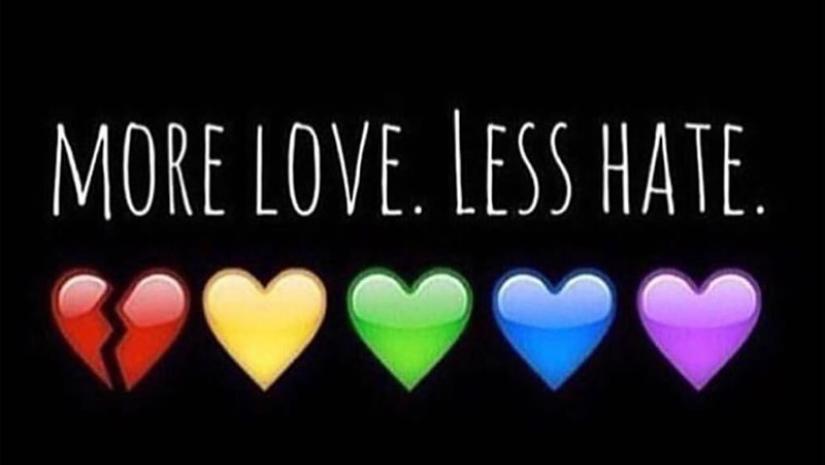 Dear CWACM Community,
With you, we grieve the over 49 lives taken and 53 injured in a shooting at Pulse in Orlando, FL early Sunday morning, June 12, 2016. We grieve for those murdered, for their friends and for their families. The devastation in the loss of life leaves us bereft of peace. Shaken to our core yet again in the violence committed around us and to us, we must demand transformation of the impulse to violence in all its forms.
I shed tears of compassion and of anger, questioning when will the violence against marginalized communities end? I think about Emanuel African Methodist Episcopal Church in Charleston, SC, where less than a year ago, a mass shooting killed 9 people in the church at a Bible study. No one is immune to being the target of hate and anger, and we all need to realize how we have a role in preventing/ending violence. Check the NCAVP web site to learn more.
The feeling of vulnerability in the LGBTQ community, already heightened in the anti LGBTQ legislation in NC and beyond, can cause greater fear, alienation and increased isolation. But fear cannot be allowed to have the last word any more than violence can. Dare to care, meet up with friends, talk about who you love and how that feels to you. Invite a friend to join you for coffee, to take a walk or text someone you know words of friendship and encouragement.
We can choose to move together to override political, religious and cultural messages that demoralize and divide people, and even encourage this horrendous violence. We can speak of acceptance of different perspectives and experiences, and agree to disagree without malice or contempt. We mourn this day for the murder of people for whom we deeply care. And we demand by our actions in their memory love and justice for all people.
J Zirbel, ED/Rev
Ministry of Love and Justice