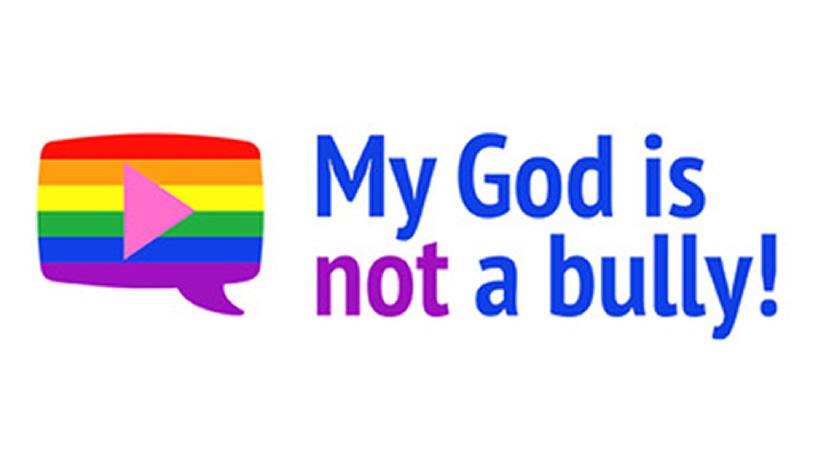 The Church Within A Church Movement and E3 Radio present the "My God is not a Bully!" video project.
"A wonderfully diverse cross-section of people from around the country jumped at the chance to tell the story that God loves them and however you define Spirit, in all traditions, God is Love, not a bully," says cathy knight, executive director of the CWAC Movement.
"We embarked upon this project to uplift and encourage young people who are struggling with their sexuality and their faith. The stories that have been shared are real and my hope is that the message will touch the hearts of those that watch," says Anna DeShawn, founder of E3 Radio and collaborator with CWACM in the video project.
Learn more on the My God is not a Bully! website.