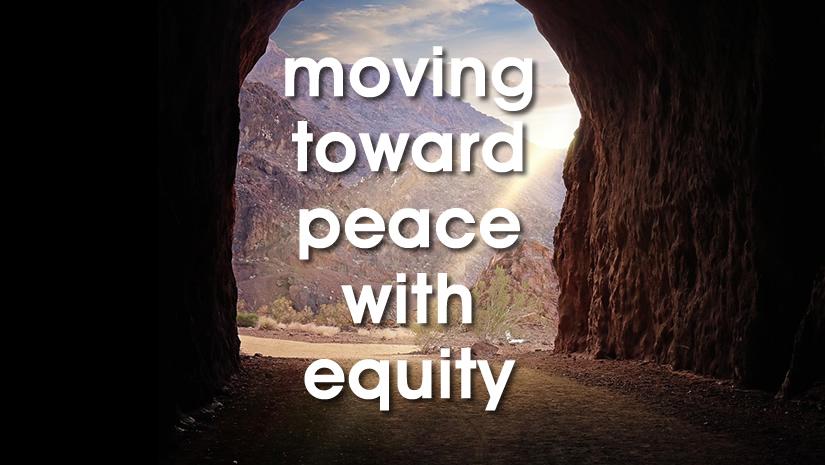 Yes, our country is in a mess and our world is in a scary place. Each day seems more and more surreal as rights and regulations meant to protect our freedoms disappear.
What a dystopian time we witness and decry! And, what HOPE we are BE-ing in the world as the Church Within A Church Movement. Each of us is, and together all of us are, making change happen – in ourselves, and in our daily spheres. WE have changed over the years, and the Movement has changed us, and changed with us!
Each time we gather – by phone, by video conference, by attending JusticeSummits (live or by livestream), by showing up at justice, rallies to disrupt, sit at our legislators' doorstep, raise our voices, work a phone bank, join a racial justice task force – we are made stronger through the lives we lead, the community that holds us and the stories we share. We are then able to carry those stories, offering hope to others as well as a place where we are all invited to just BE, and to BE just!
As we move forward in 2018, it is our full hope that the commitments that drive us individually will BE realized in our commitment as CWACM. We have many opportunities to listen, to learn, to step up and step back. We see with new eyes and hearts where each situation requires us to ReConstruct our lives, our nation and our world, so that peace with equity moves ever closer to actuality.