Ending Intimate Partner Violence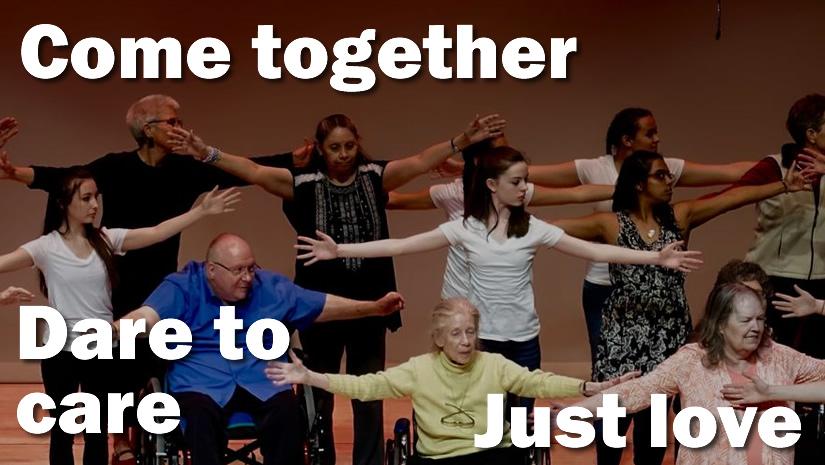 Intimate partner violence (IPV), sometimes referred to as domestic violence (DV) is a pattern of abusive behavior in a relationship that is used by one partner to gain or maintain power and control over another intimate partner. Abuse of power may be a consequence of internalized oppression and systemic oppression. IPV occurs in Trans* and BLGQ relationships at the same rate, if not at a higher rate, as in the general population.
Pervasive bias and stigma against LGBTQ people, especially transgender people, LGBTQ people of color, LGBTQ youth, and people with disabilities, concurrent with the violence against these underserved communities living at the intersections of racism, transphobia, ageism, ableism and other oppressions, continues the crisis of IPV within and against LGBTQ people requiring critical awareness, analysis and action.
In their report, the Movement Building Committee members of the National Coalition of Anti-Violence Programs, identified "the lack of resources and opportunities to build healthy relationship skills as a contributing factor to intimate partner violence and sexual violence against transgender people, LGBTQ people of color, and LGBTQ youth." They also noted, "There are very few LGBTQ inclusive sexual education programs that have a queer and trans inclusive consent culture. This is particularly true for LGBTQ people with disabilities, who are often perceived as unable to consent and given little to no access to sex education or relationship skills" (October 2016, p 7).
Effective action to end IPV includes but is not limited to the development of programs and resources for encouraging healthy relationships inclusive of and responsive to the particular needs and concerns of LGBTQ youth, LGBTQ people of color, working class, transgender people, and LGBTQ people with disabilities following the collective lead of community members and survivors of IPV.
It is strategic to build upon peer-led supportive and connectional community practices in reflection with survivors. Opportunities for healing draw from individual resilience and self-determination, leading to greater community connection and collective wellbeing.
Come together. Listen to members and leaders from the communities most marginalized.
Dare to care. Follow their lead, because to do otherwise would derail creative possibilities for individual and for communal transformation and liberation from oppression.
Just love. Support survivor-led initiatives in any way possible, caring for neighbor as self.
For more information and resources, please refer to reports from the National Coalition of Anti-Violence Programs (NCAVP) including: