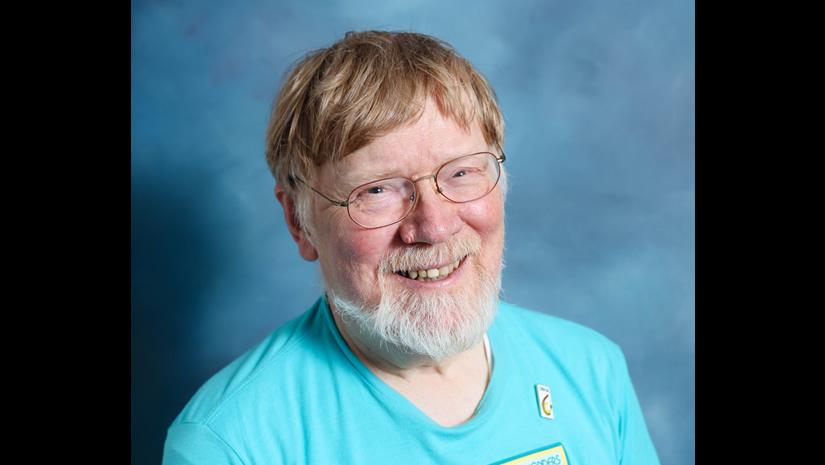 I was raised in a typical Down East family believing privilege was the result of applying oneself and homosexuality was a poor choice.
Over a period of ten years, including coming to know same gender loving people, I came to understand some of the harm those beliefs perpetuated.
When pastors began to be put on trial for blessing same gender unions, it seemed the church was oppressing the people it was supposed to protect.  As a member of that church I felt a responsibility to change things. As I worked for change, I became aware of the harm being done and my role in it.
CWACM has been very helpful in helping me become more aware of harmful assumptions and behaviors I need to change.