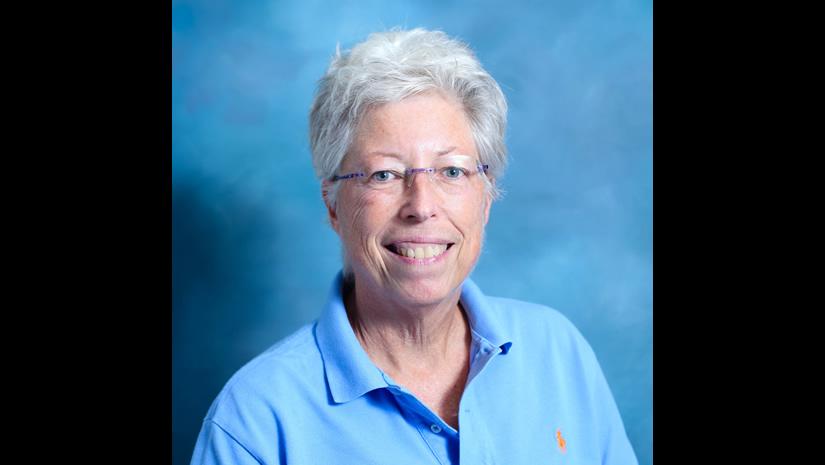 cathy knight is an anti-oppression activist and community builder and engages these passions through cathy's position as executive director of the Church Within A Church Movement, which cathy has held since January 2005.
In 2001 cathy was hired as the Southern Outreach Coordinator for the Reconciling Ministries Network and in 2003 became the interim executive director. Formerly, cathy was an Associate Professor, collegiate coach and business owner.
cathy is passionate about building communities across difference that seek to dismantle tools of oppression and privilege.