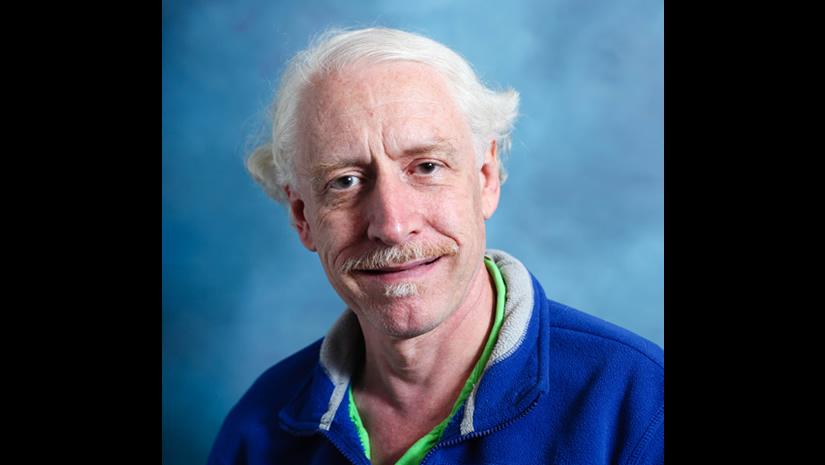 Bert Morris, Maplewood, New Jersey, is a Charter Member of The Church Within A Church Movement.
I have officially been a part of the CWACM Coordinating Team since December, 2015 though I have attended CWACM meetings since 2002 in Plainfield, New Jersey.
I work as a Program Support Assistant for the US Department of Veterans Affairs in Lyons, New Jersey.
I am still active in the United Methodist Church. I am a member of Calvary-Roseville United Methodist Church (soon to be RISE Church) in East Orange New Jersey and am currently secretary of the Leadership Committee. I also serve on Greater New Jersey Commission on the Status & Role of Women and the Greater New Jersey Mission U Committee.
Concerns of mine include LGBTQIA justice (including in the United Methodist Church), racial justice, environmental protection and justice, right for workers to form unions, food safety, and excessive military spending.
I do not consider myself an organizer and know there is much more justice work that needs to be done. I find that CWACM is doing God's work in trying to make the world a better place, especially for the marginalized.